WELCOME TO OUR NEW WEBSITE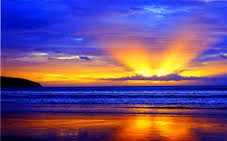 So nice to "see" you!
Since 1997 ToTANGO has published articles about the history, orquestas, musicians and dancers in the world of Argentine tango. Being a sound engineer, teacher and student of tango history informs what I like to share; with music the focus. There are free restoration downloads on the orquesta pages so you can listen while reading tango history. I hope you find something of value to you any time you visit this site.
The ToTANGO Music Store is our most-viewed page. The Restoration Catalogue of over 4,200 songs is available here.